Transforming Industry with Premium Scaffolding Solutions to Meet your Project Needs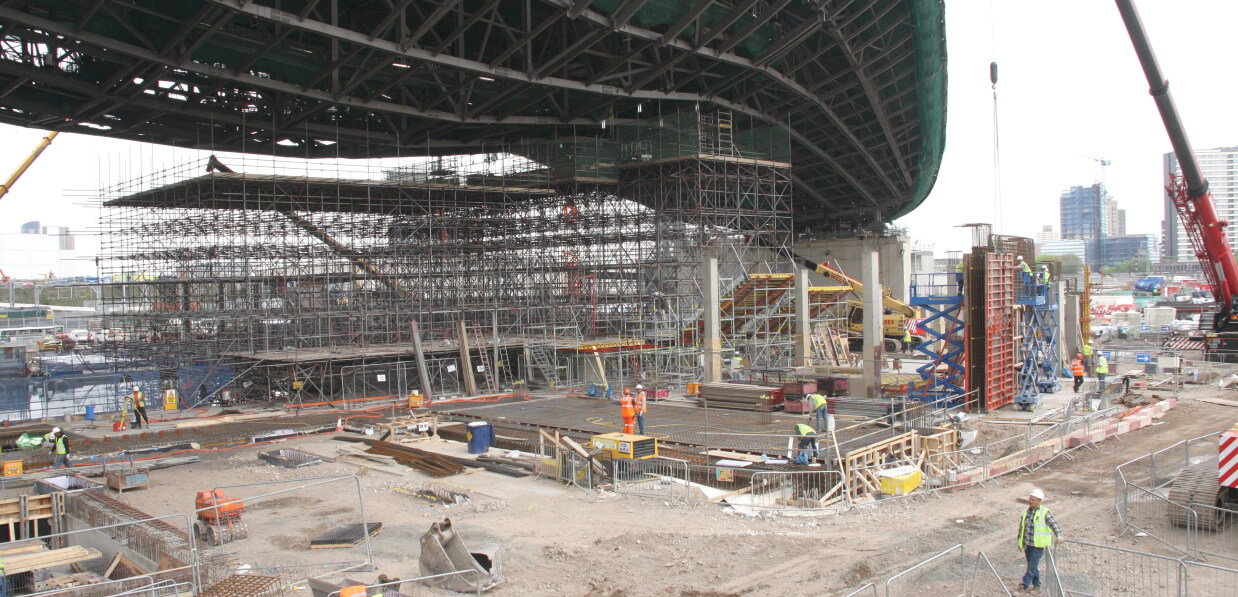 About us
The company pedigree goes back to when it was founded in 1975 by Eddie Carolan Senior.
Now in the 21st century ENJ Scaffolding can truly contend as one of the major players in the scaffolding industry.
ENJ takes pride in the contribution we make to the construction industry where we are known and trusted by our extensive clientele.
We are valued for the high quality of our work and exceptionally high standards of service and safety which leads to high levels of repeat business and customer confidence. Today ENJ is run by Colin and Edmond Carolan from the head office in Rainham.